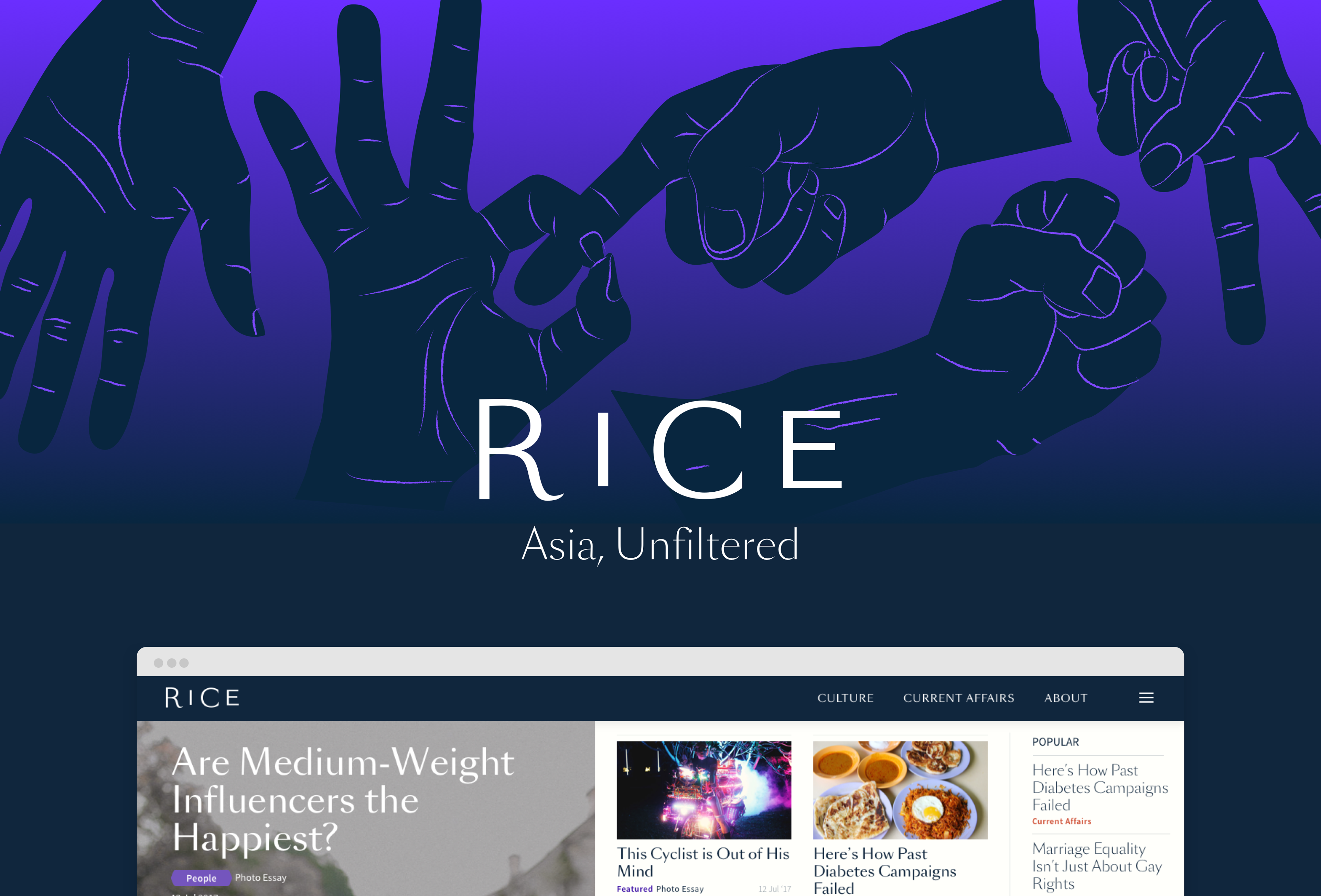 We redesigned RICE, an Unfiltered Asian News Site.
It was always our intention to build a website that was simple, beautiful, and easy to navigate.
When RICE first launched more than a year ago, one of the first pieces of positive feedback we received mentioned exactly those things. Readers liked everything from our font to how our site interface made reading a painless experience—a fact that we found extremely encouraging.
The redesign of the site is meant to accommodate the increase in content output, and to make it easier to navigate through the various types of stories. The goal of the new website is to have a unique yet non-intimidating identity system that communicates RICE, while also sparking curiosity that would encourage readers to explore the site.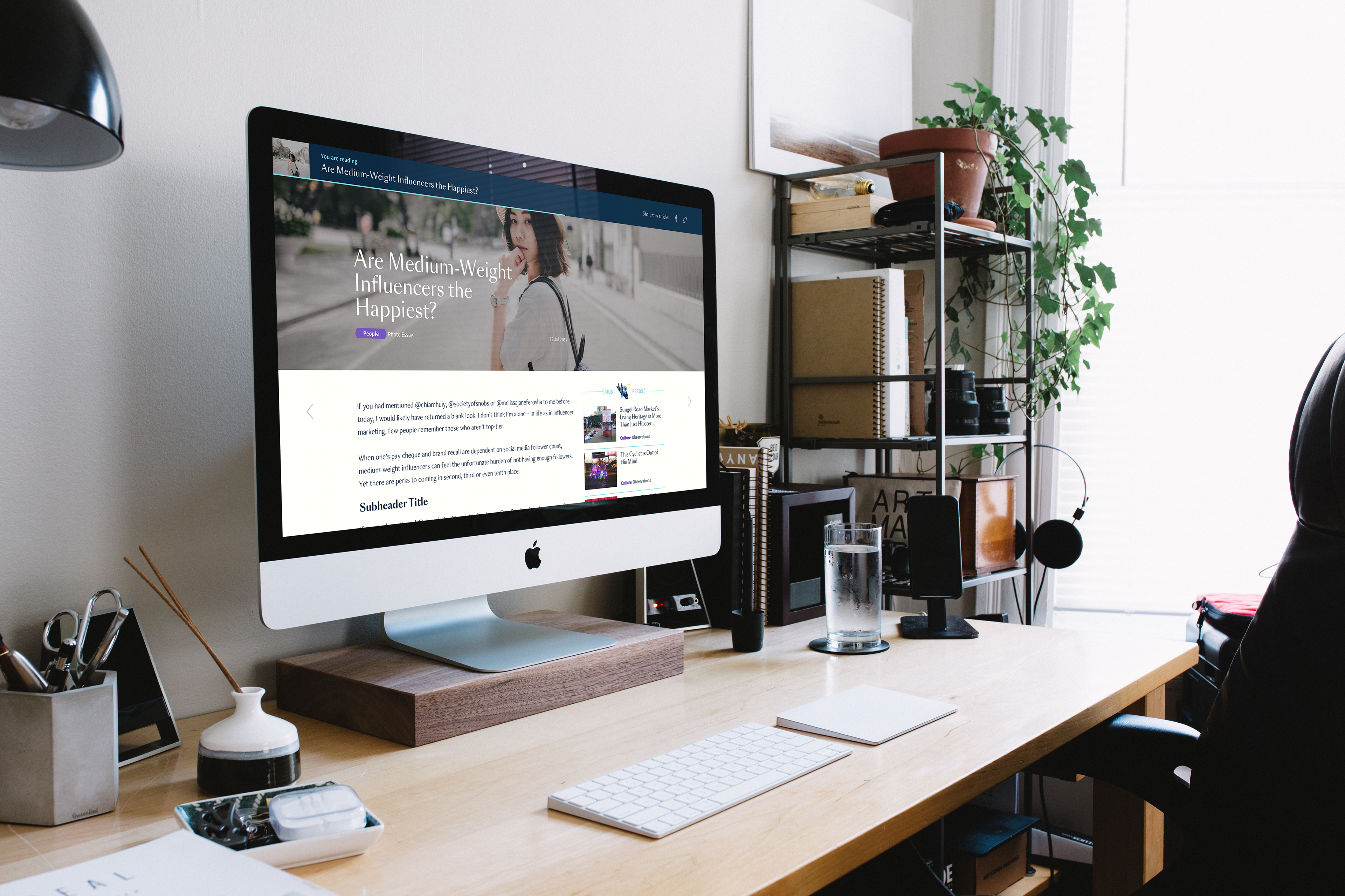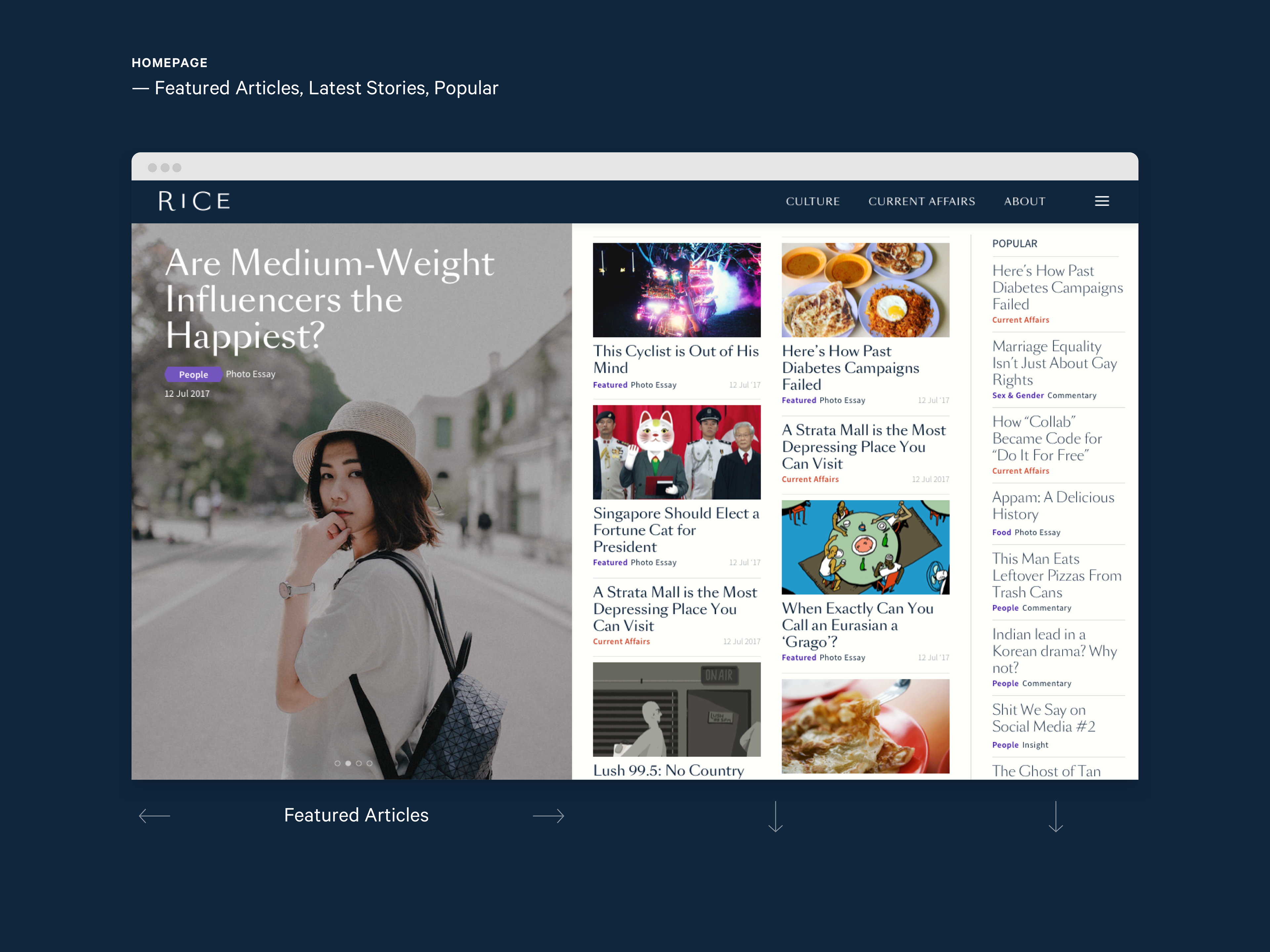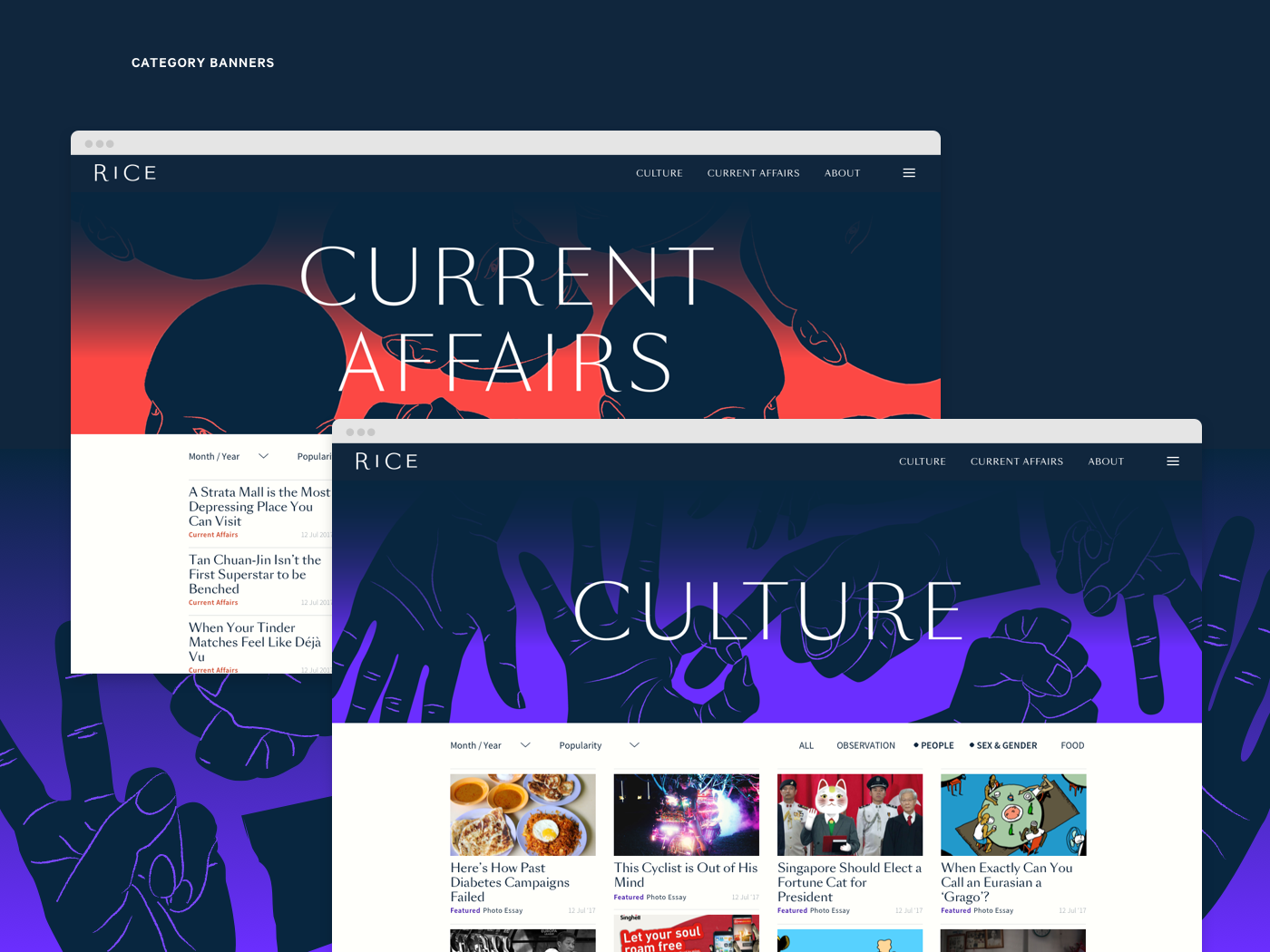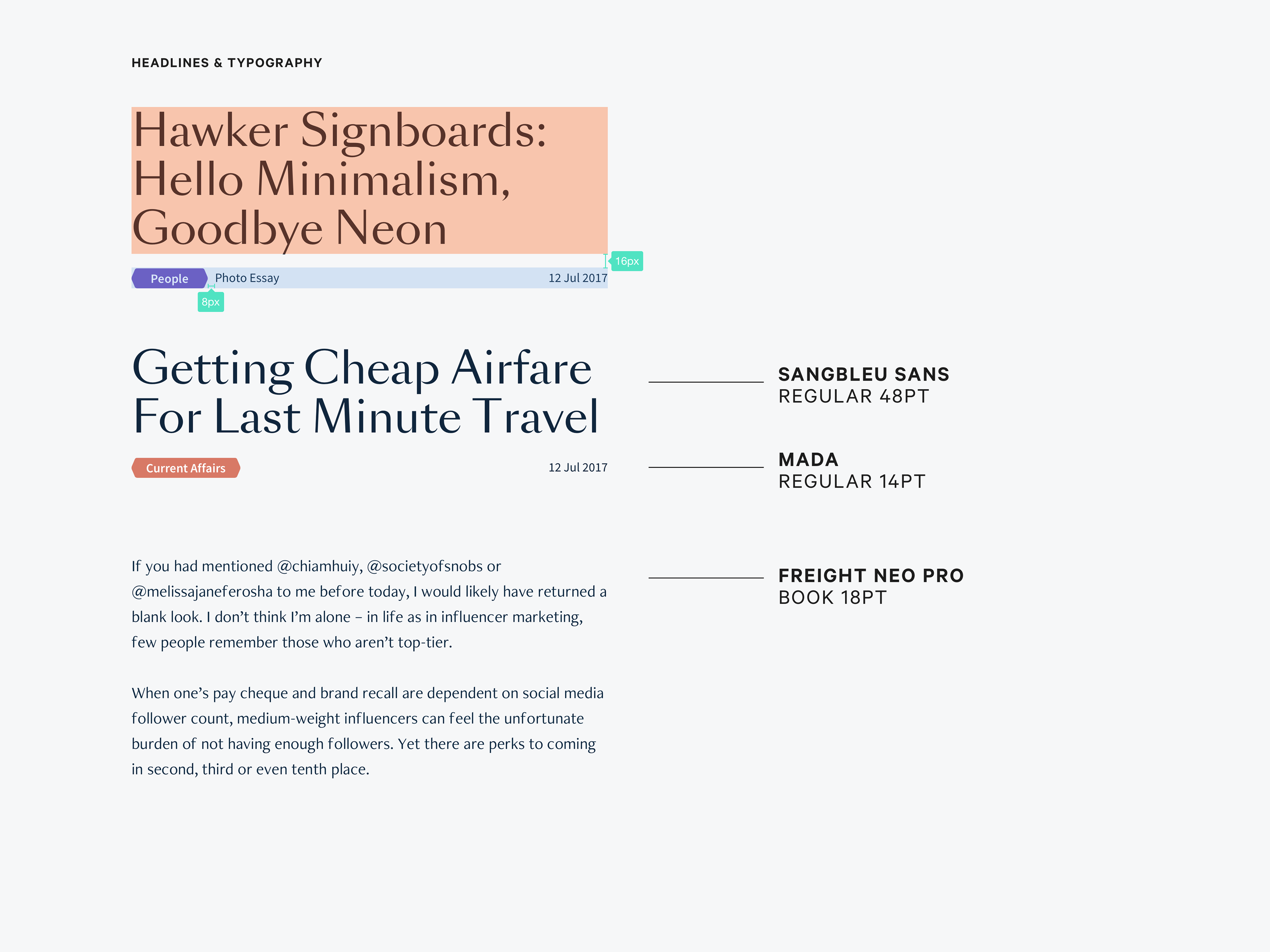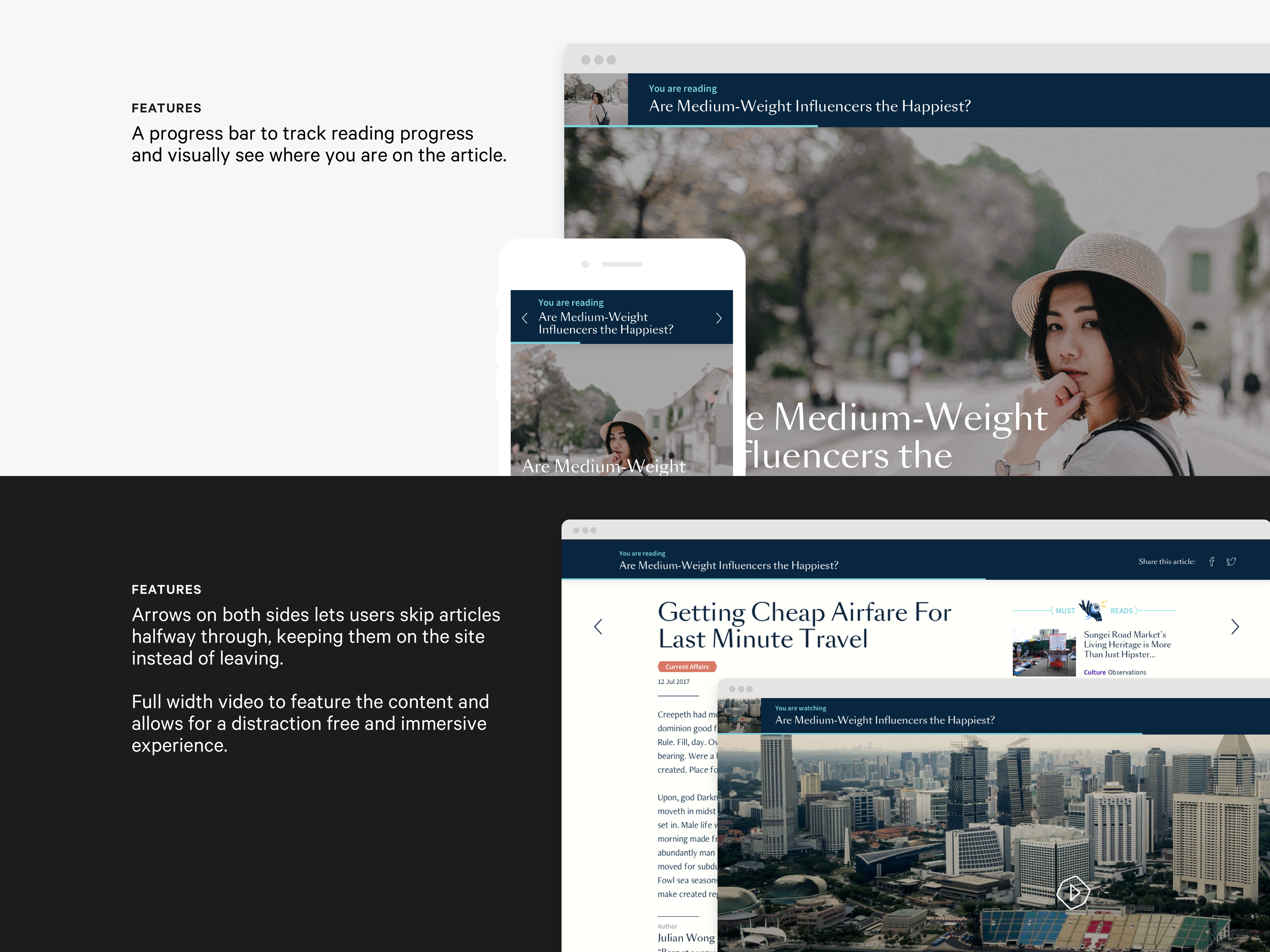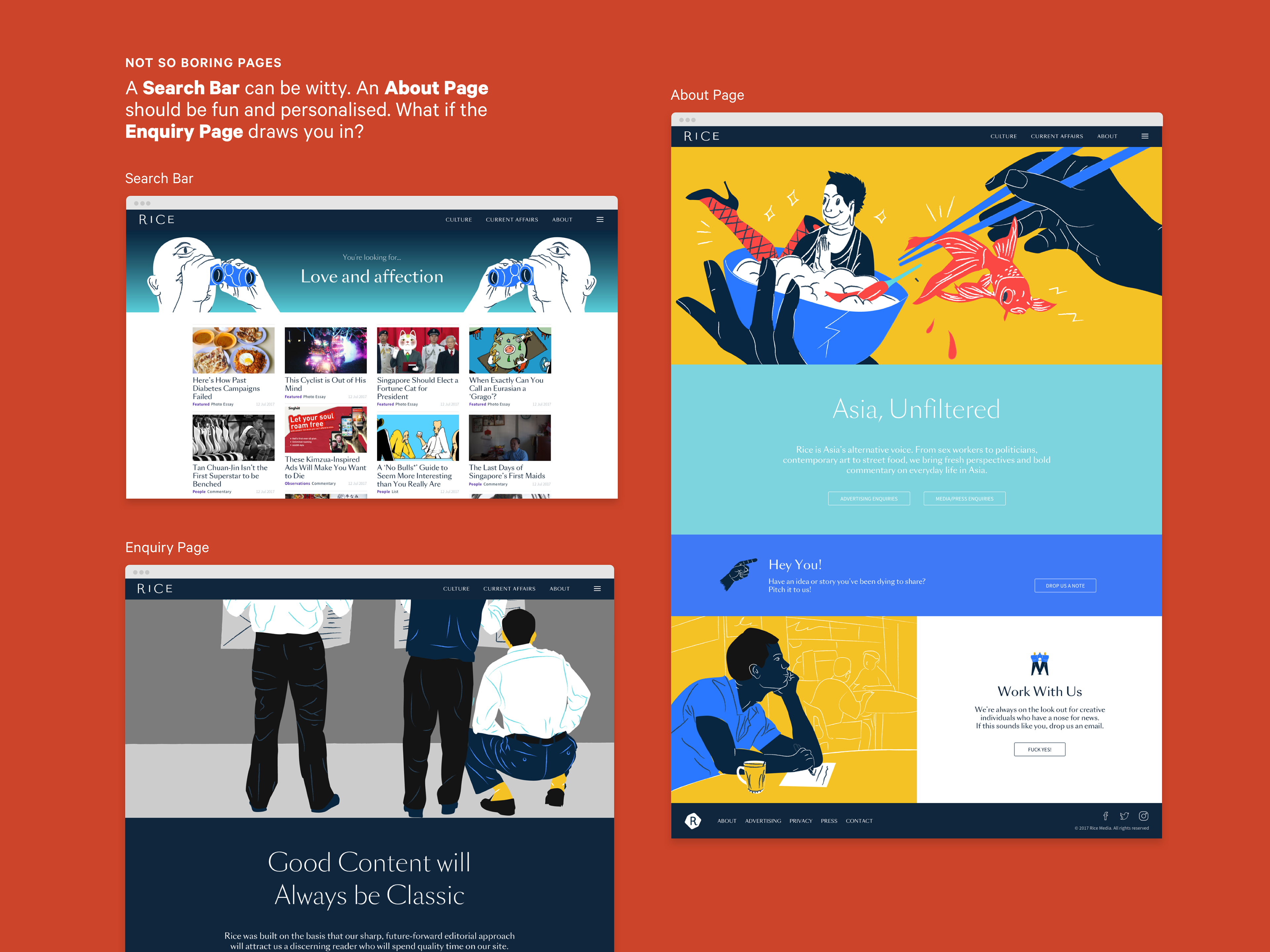 As more readers are reading and sharing from their mobile devices. We had to make sure that the user experience on mobile is equivalent to the desktop experience.