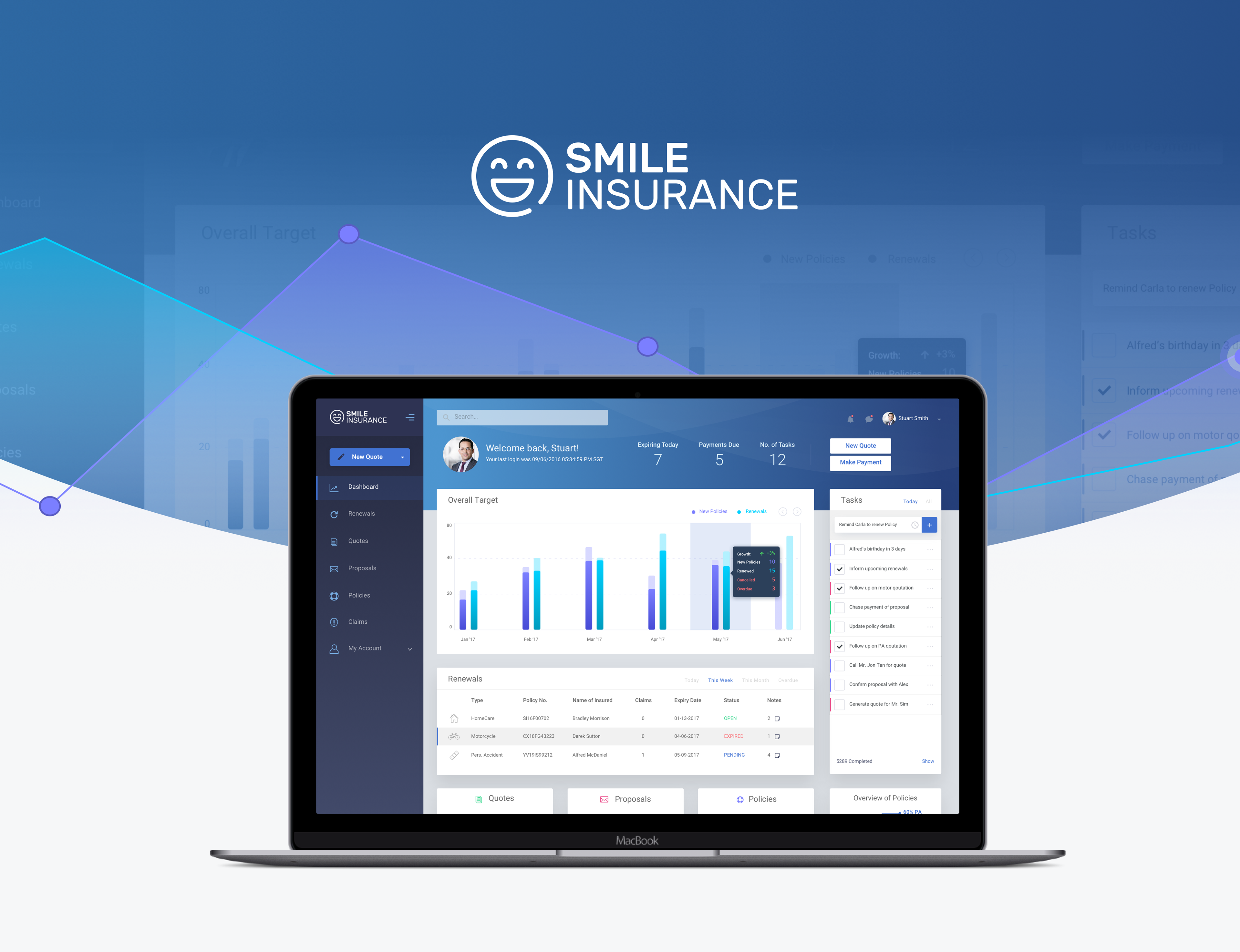 Our Challenge

To give a facelift and rethink the current platform. With the end user in mind, we had to smoothen workflows and simplify processes. The goal was for all stakeholders to increase efficient and productivity through the proposed platform.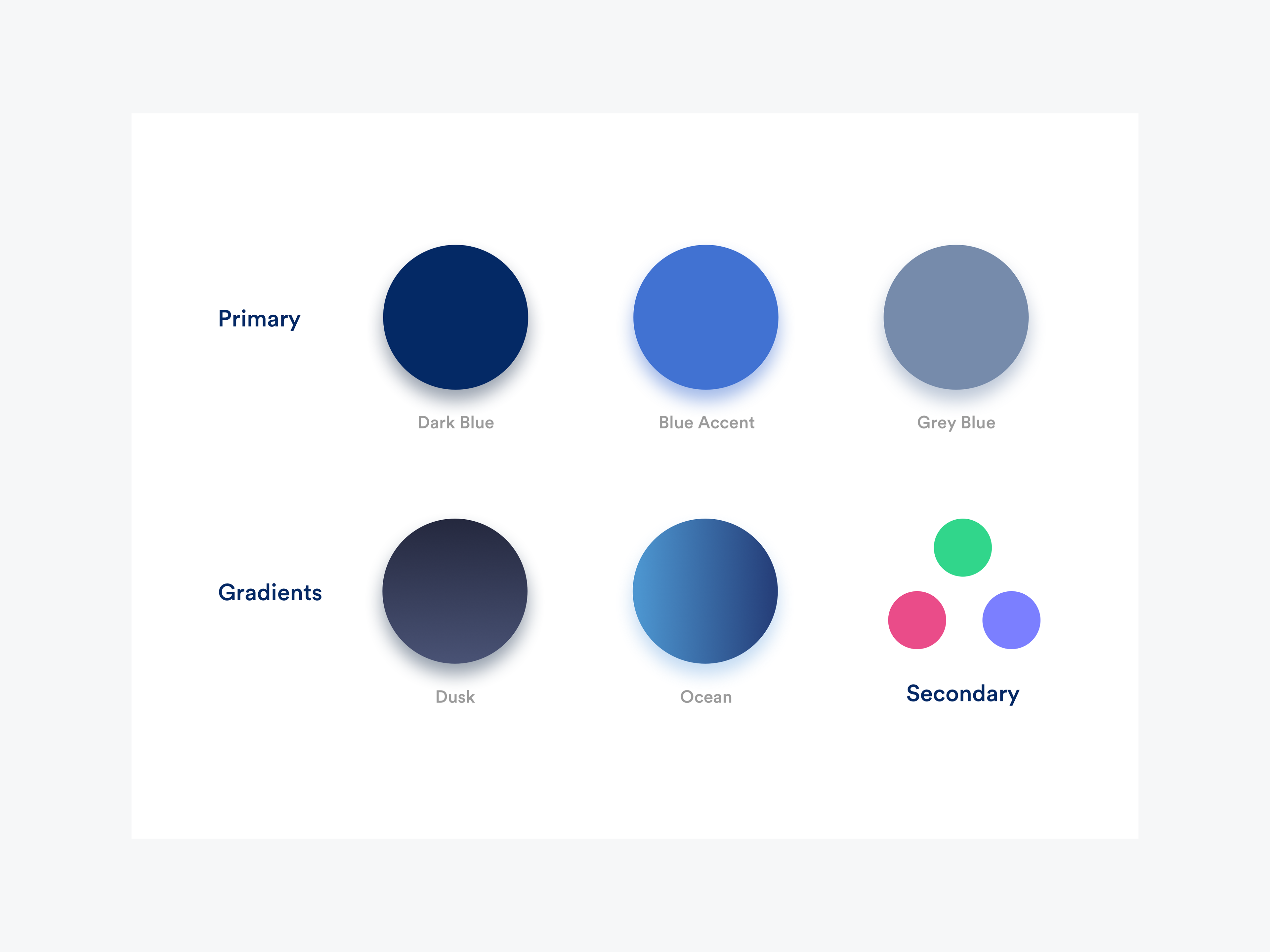 Designed with people's needs in mind, the new dashboard provided useful snapshot of vital information, making key internal processes not only more efficient, but a more pleasant experience for Liberty's staff and stakeholders.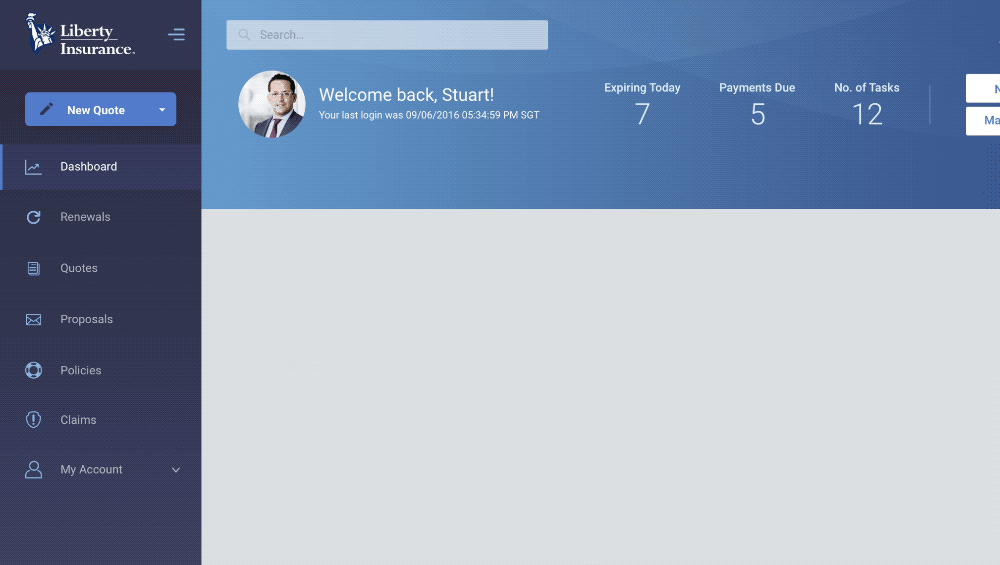 Navigation
Navigation went through an overhaul. The new nav is organised by tasks rather than products.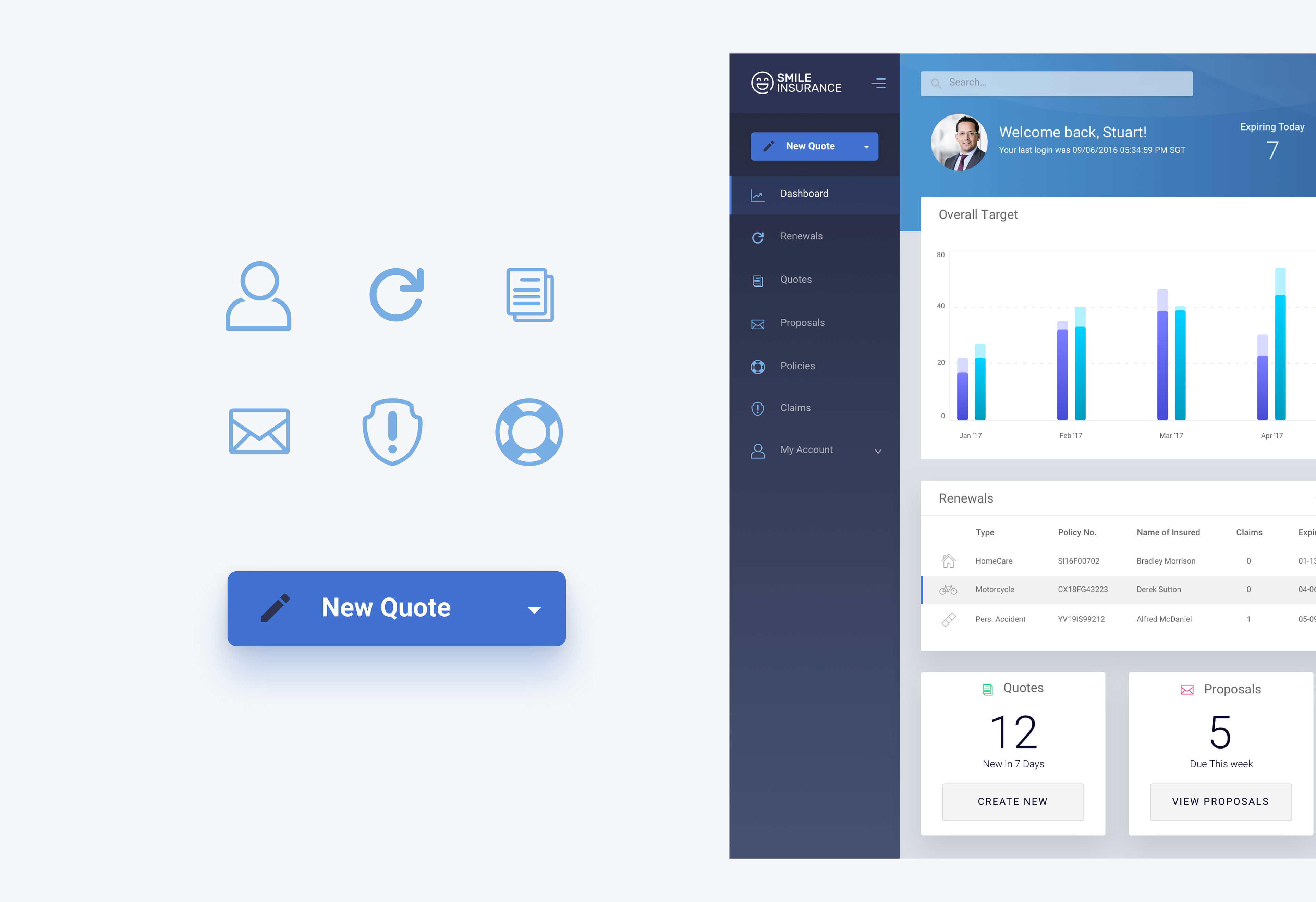 Welcome Bar
The new dashboard was created with a friendlier tone, and a welcome bar that has a summary view of tasks and other information. There is also 2 quick access buttons for common actions.