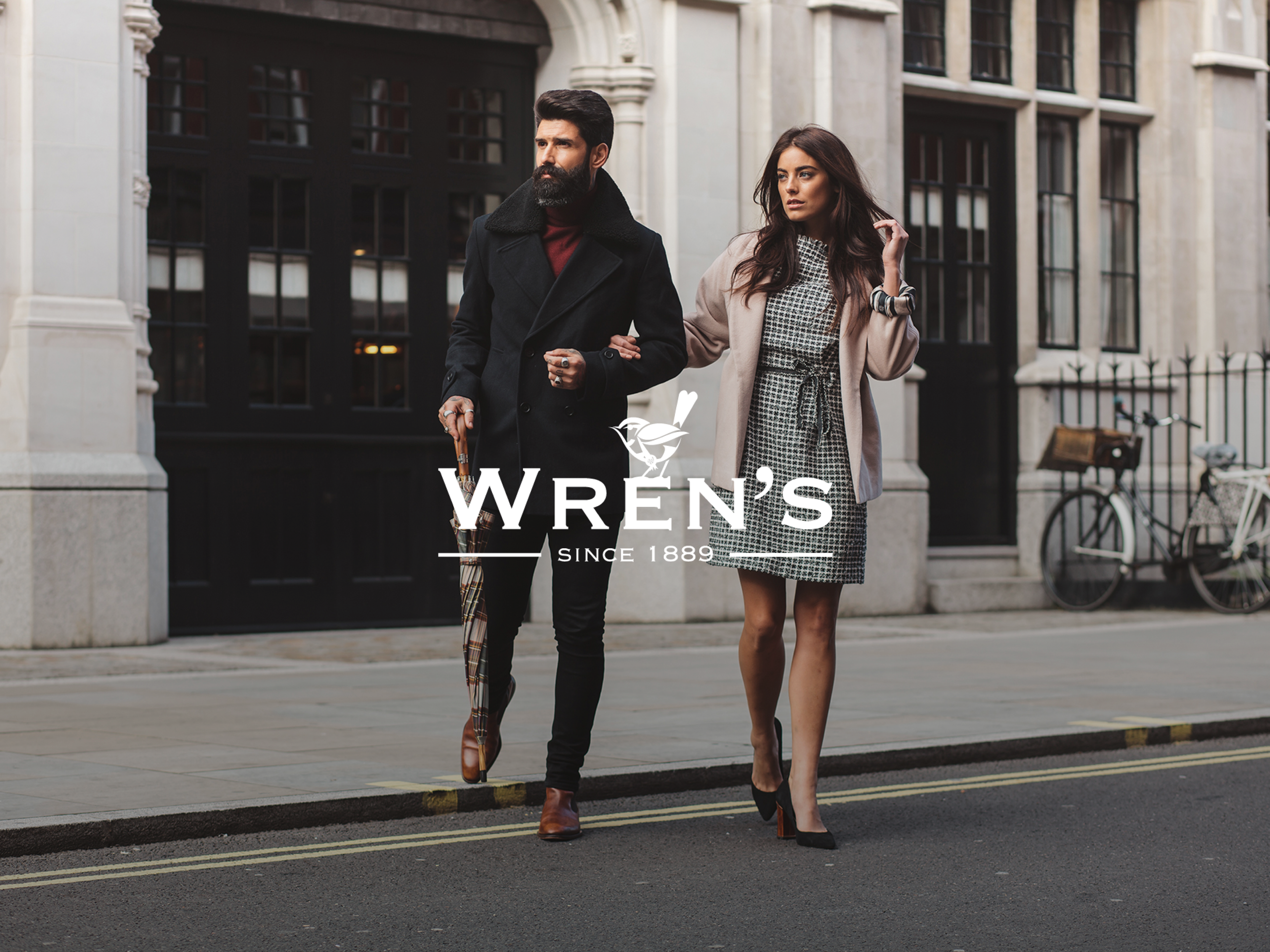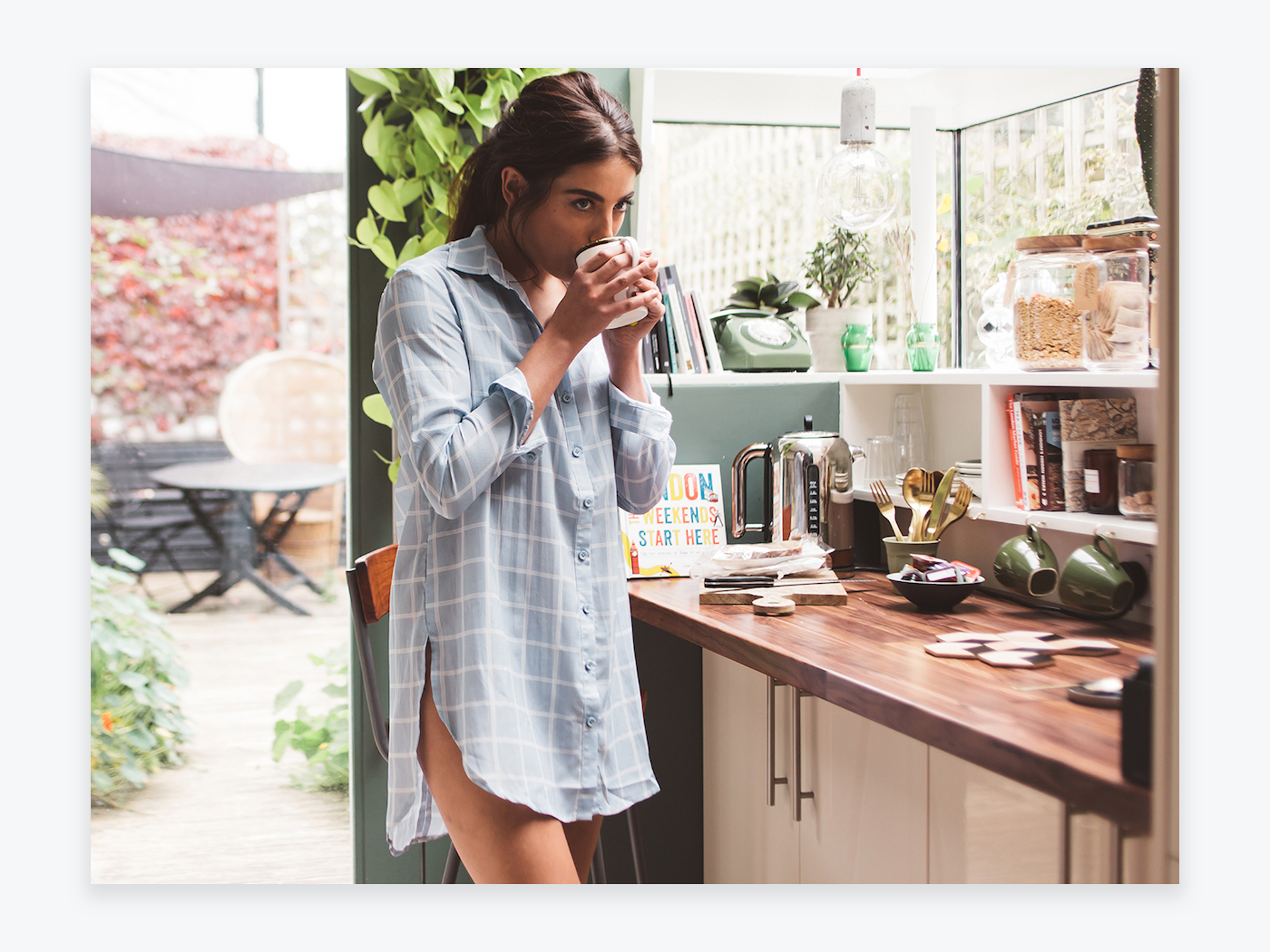 Re-creating 'The Wren Bird'
The Wren Bird was extracted from its original Wren's Shoe Polish packaging and recreated.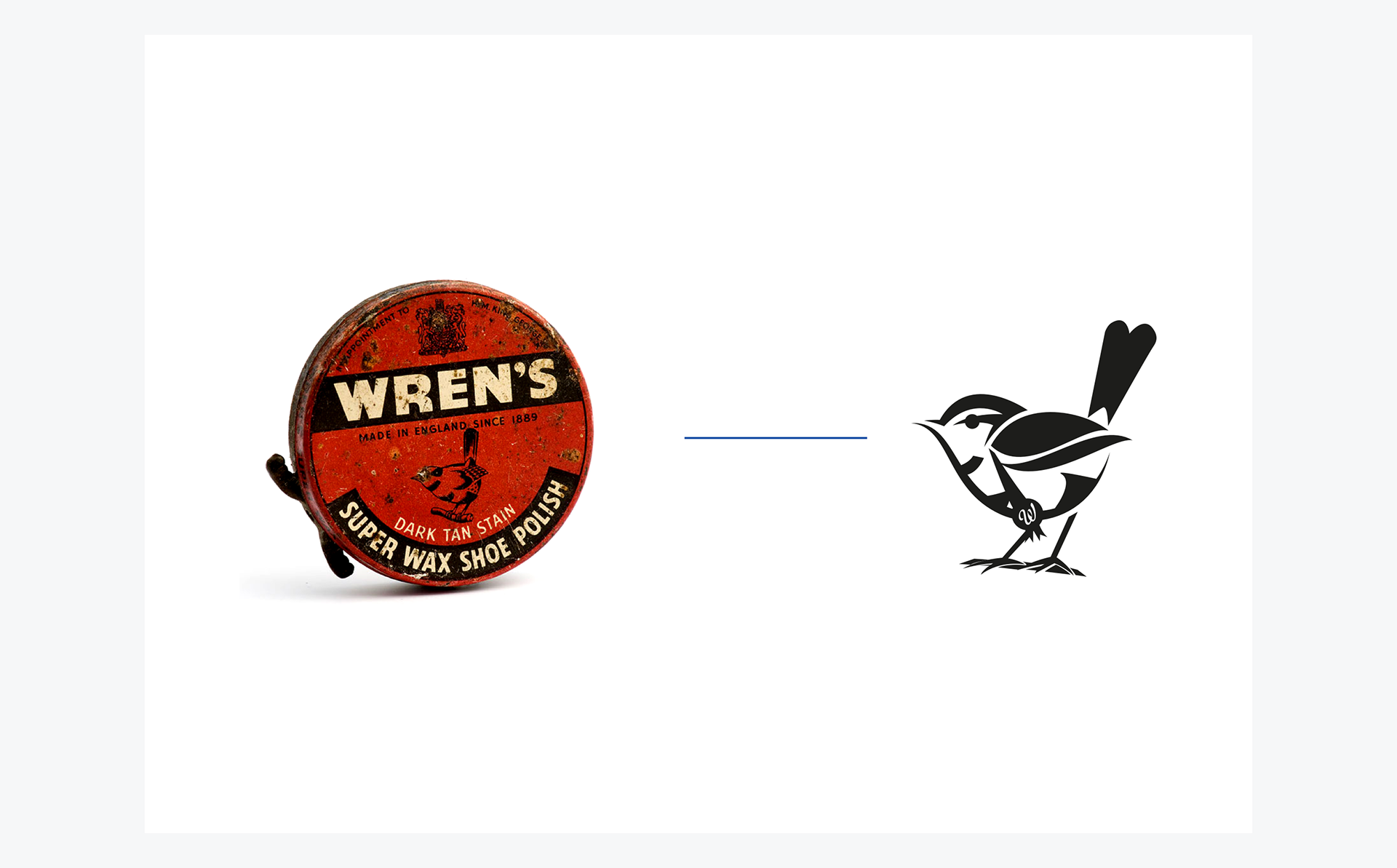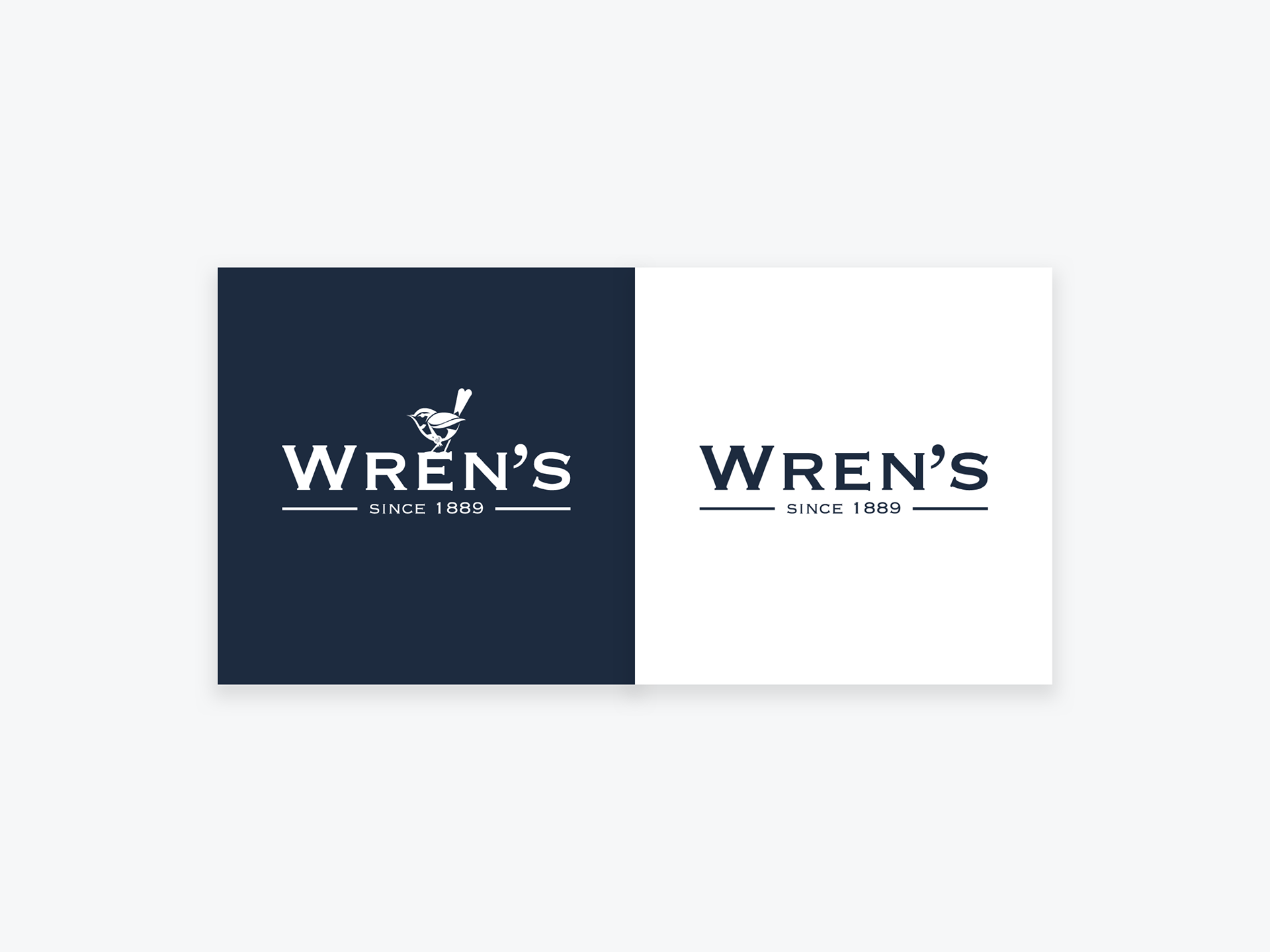 Packaging
A label system was created to cater to various packaging forms and sizes, across all product range. The product identity was kept coherent all throughout, yet distinguishable across any display units. Each crated label was split into 2 parts by 2 colours. With t
he brand name itself depicting heritage – our logo design system is based on a royal navy blue colour that provides for a flexible identity that is used across their online and physical media and extends into their for point of sale, signage and packaging.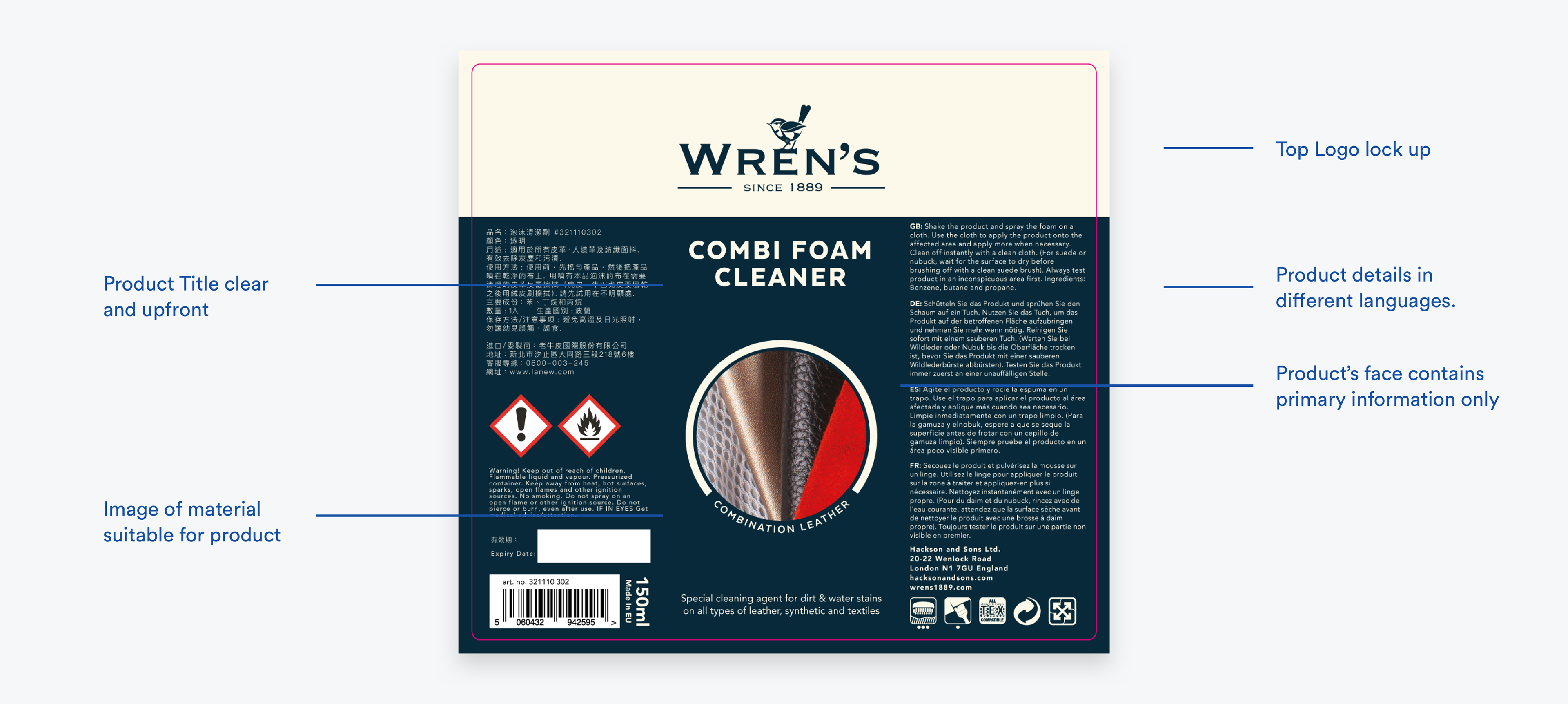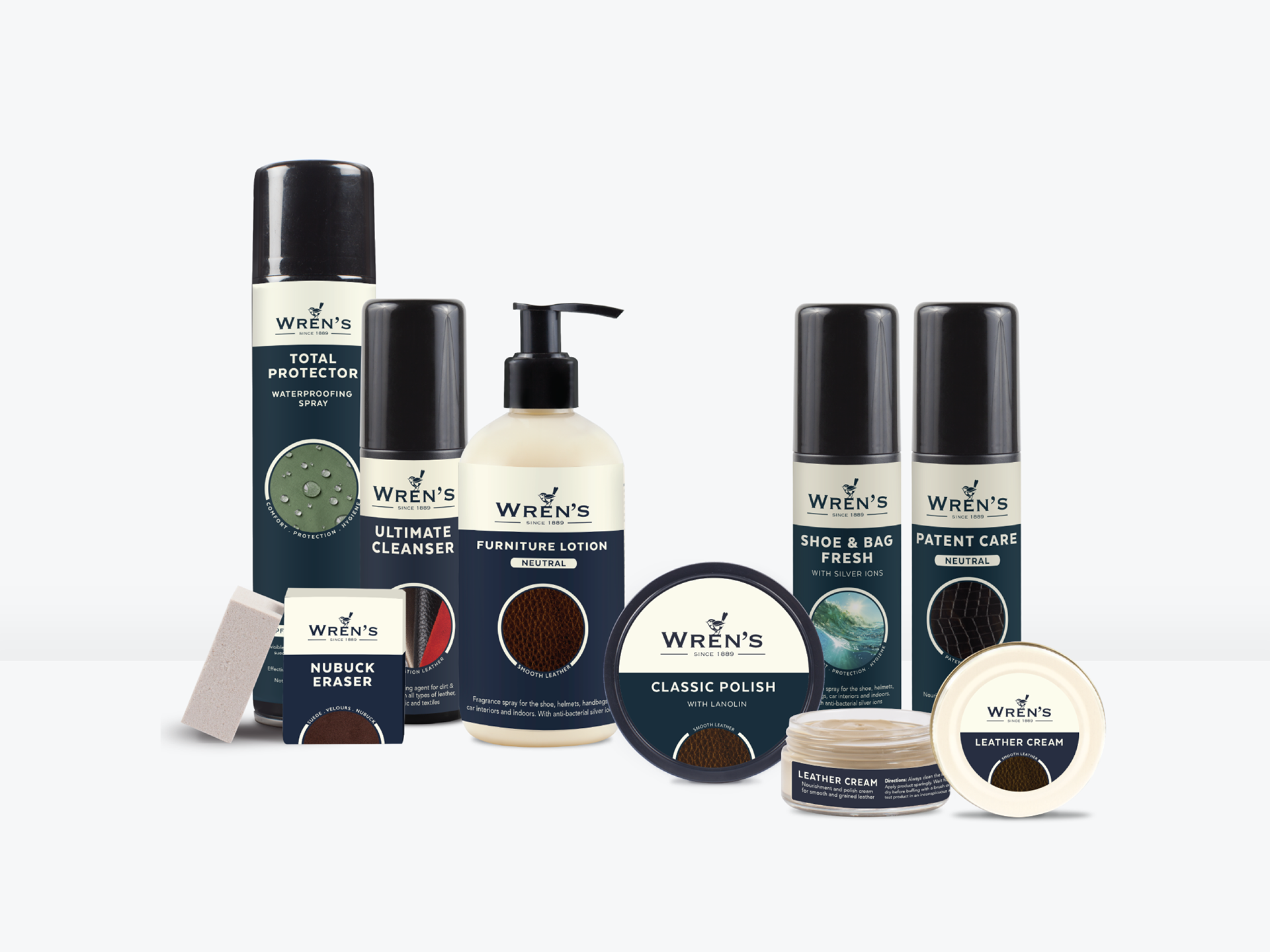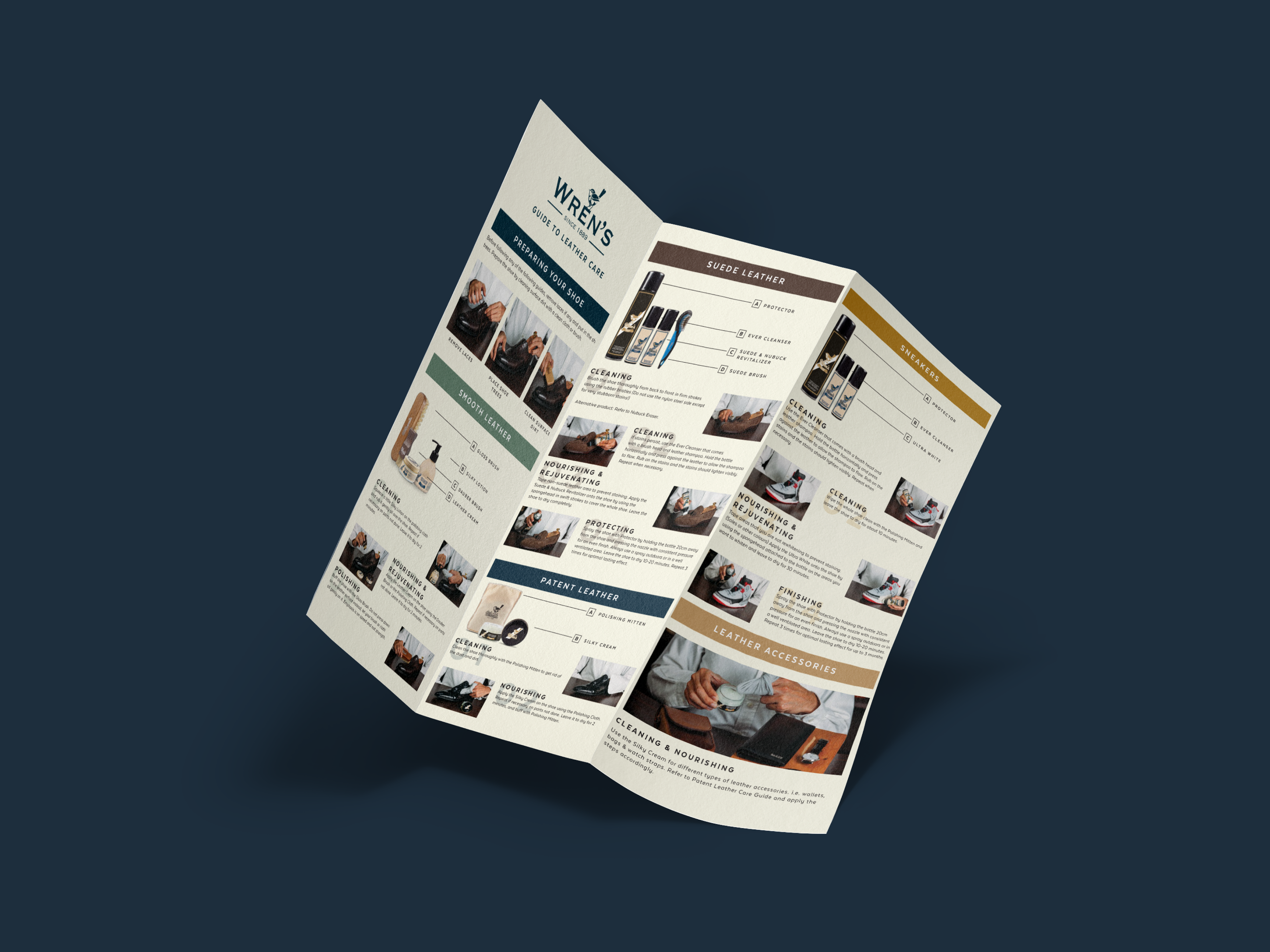 Microsite
An extension to Wren's updated vision and identity, a microsite was designed to further educate consumers about the brand's ethos and products, aided with a consistent visual theme.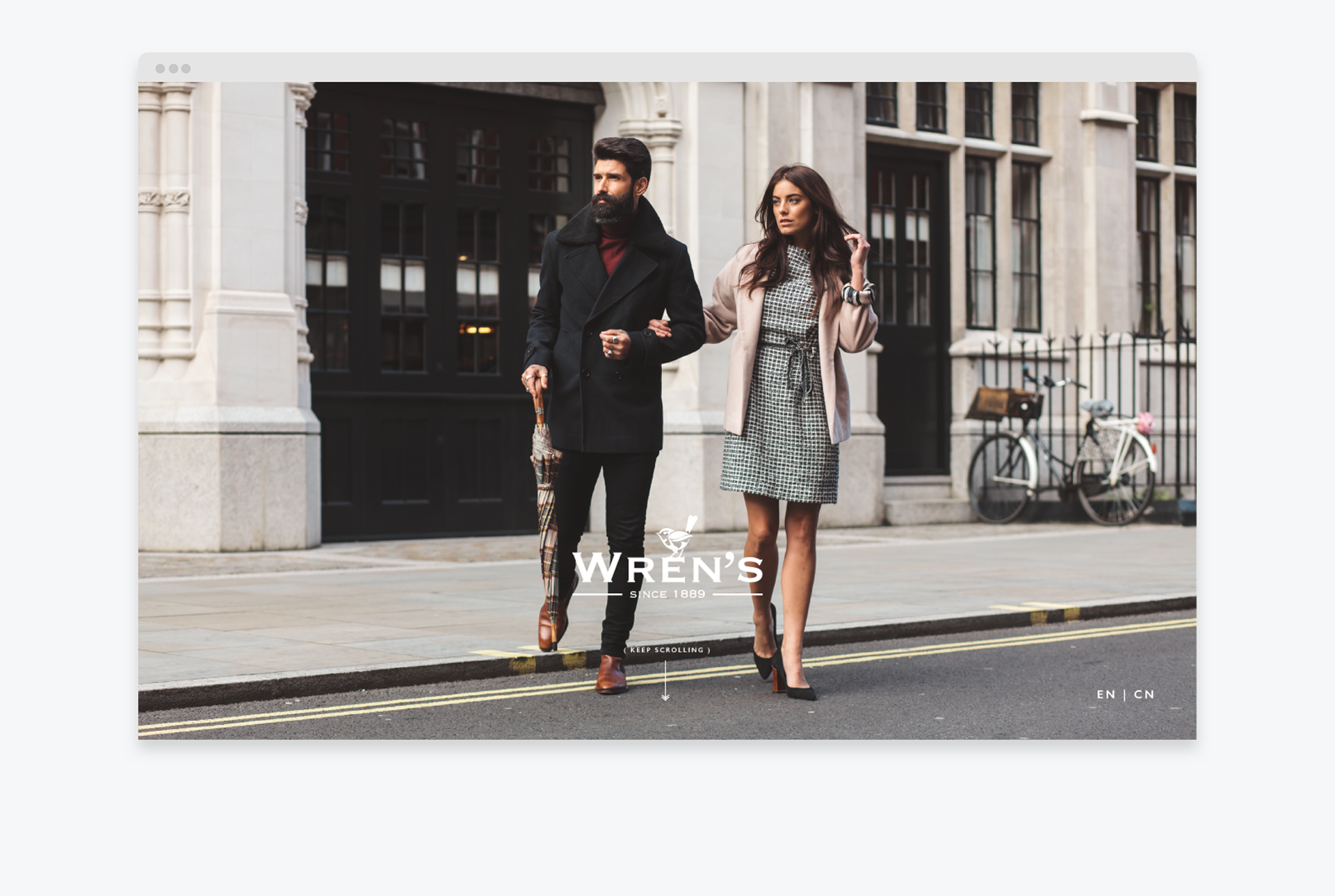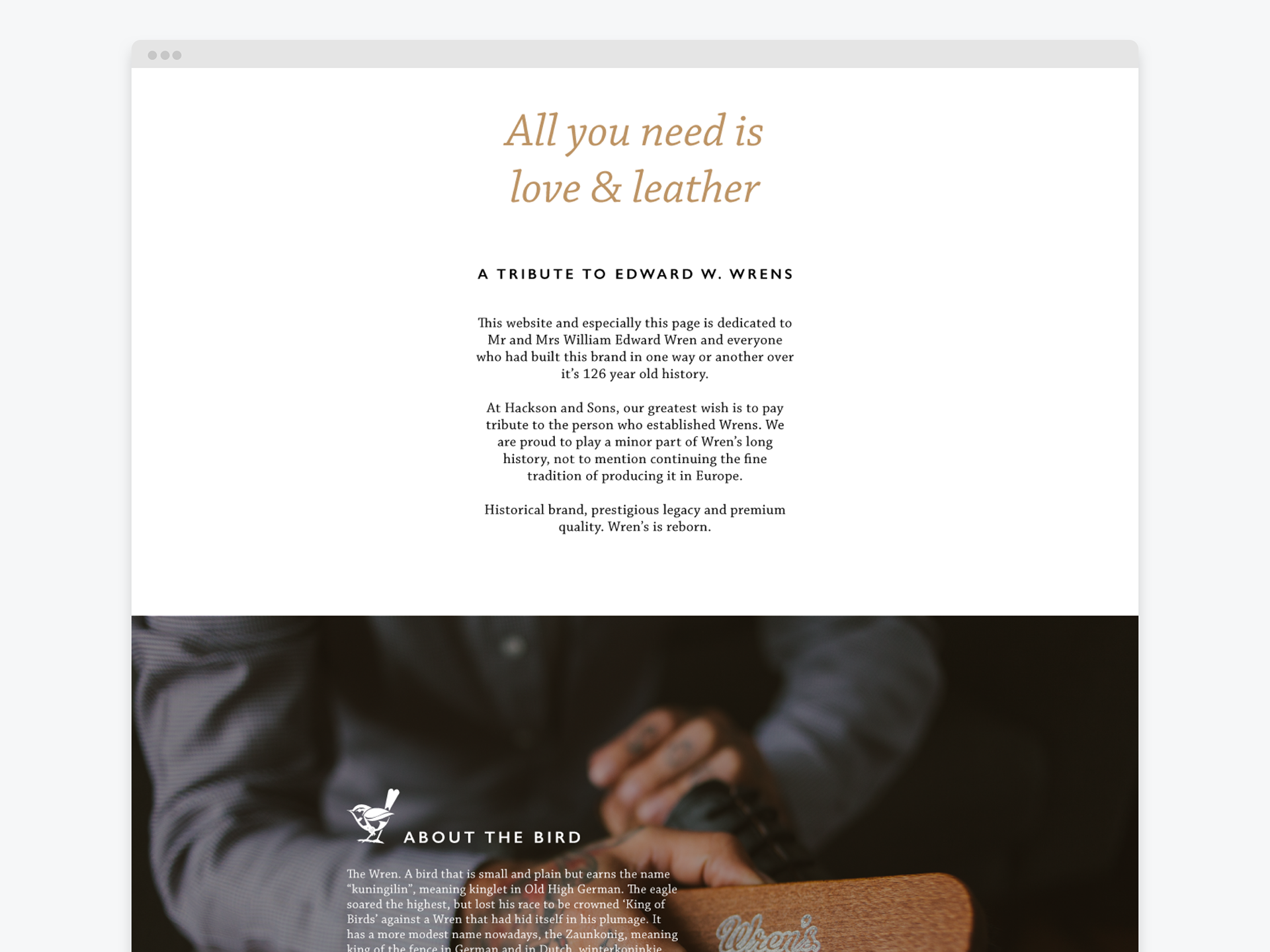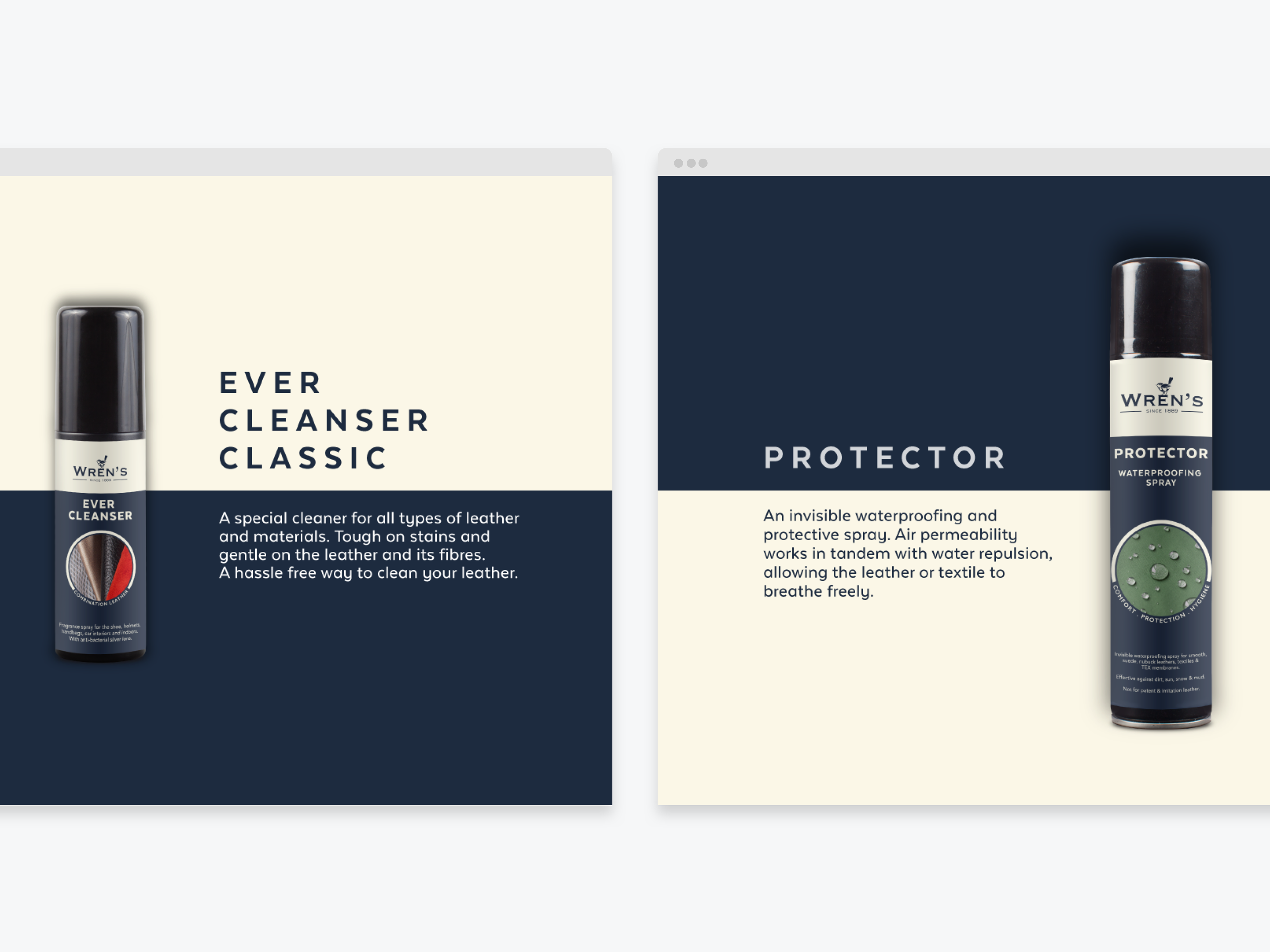 Photography
Wren's Founder, Mr. William Wren, was an English gentleman in his own right. But what does it mean to be today's modern gentleman? And how can one attest to the same attitude that the brand resonates, both past and present?