We live to transform digital interfaces into meaningful interactions with purpose.
An all-in-one digital unit with just the right balance of fun, thoughtfulness and outstanding dress sense.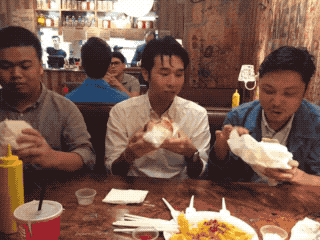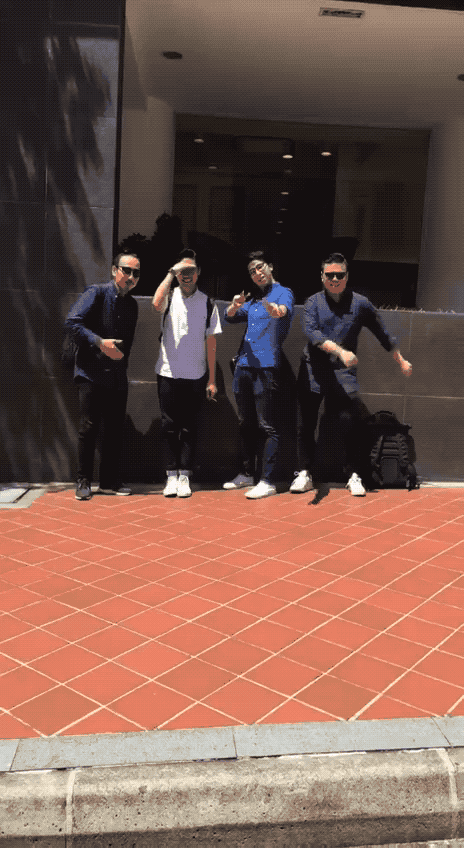 Our Philosophy

Human interactions are central to everything Convey does. 
We're not afraid to challenge established thought-patterns and break down silos through a thoughtful, concerted methodology that tests and validates assumptions with facts. We collaborate across disciplines, teams and vendors to discover and design the best possible experience across all sectors of the customer journey.

Because the truth is, customers no longer think about channels. They now have one unified relationship with a company and are looking for better experiences, both online and offline.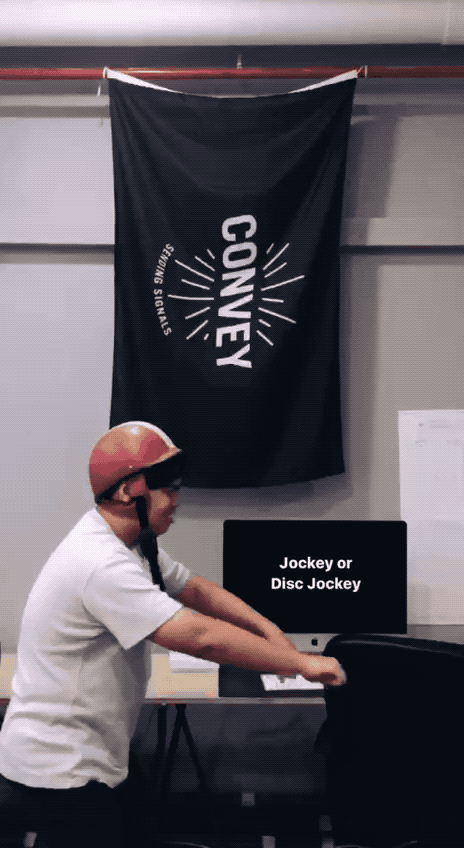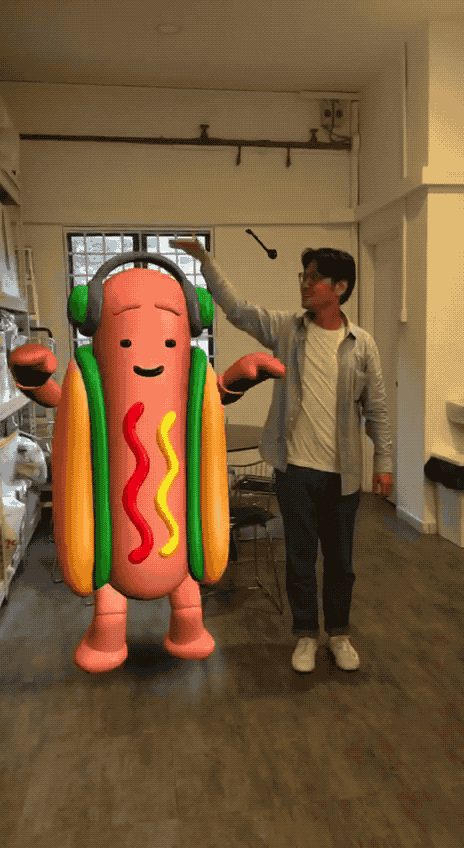 Our suite of services span across all vital touch-points in a customer's journey with a brand and business. Here are some (but not all) of the staples in our toolkit:
We craft a unique story for each brand that conveys its values and ethos in a way that resonates most with their audience. We provide brand consulting, brand identity, logo development, print collateral and more.
We blend consumer insights with online metrics and other research to identify relevant marketing channels, tailor brand strategies and create actionable plans to grow a brand in this digital age.
We design online experiences and interfaces that are people-driven and human-centred, not siloed and techno-centric.
No matter what device, screen size or context, we create apps and websites that are elegant, mobile-friendly and useful to all parties.