Need a hand?
No job too big or too small for us.
Need help with making your digital products more "human", confused about executing an effective social media plan for your brand? Or maybe you're just tired of your slow/buggy/outdated website. Tell us about it at 
info@weconvey.co
.
Need a job?
We are always on the lookout for UX and UI Designers, Project Managers, or anything new that could add to the team. If you think you are awesomely skilled and function like a duracell bunny, get in touch with us at 
info@weconvey.co
.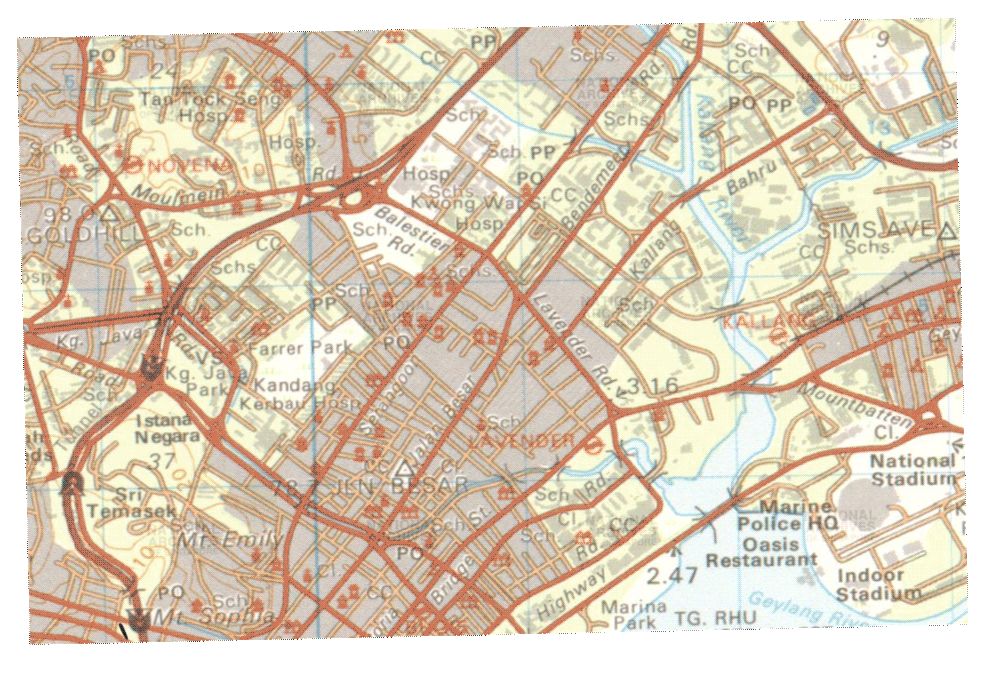 Find us
403A Jalan Besar Road
#02-01 
Singapore 209010 — 
view map
+65 6749 3867
Careful not to get lost, be alert or call beforehand.
Go up the wrong stairway and you may find a happy ending.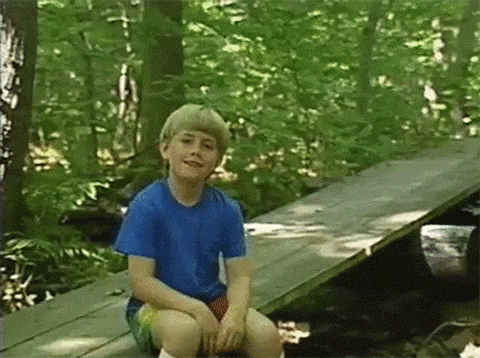 Thank You!